Over the course of history,The West End has become one of the greatest theatre districts in the western world. Alongside New York's Broadway Theatre, The West End is recognised as representing the highest level of theatrical entertainment. All of London's tourists will see a trip to the capital as incomplete without a visit to The West End. Here are the longest running West End shows that are still performing.
1) The Mousetrap
Written by Agatha Christie this play has been entertaining audiences for a record breaking 65 years. Playing at The St Martin's Theatre, this classic murder mystery is packed full of suspense and is not one to be missed.
2) Les Miserables
Based on Victor Hugo's novel this world famous musical is now in its 32nd year. A hugely moving story about the French revolution, this show first opened in London in 1985 and has been dazzling audiences with its amazingly powerful soundtrack. This show is running in the Queen's Theatre, London.
3) The Phantom of the Opera
Andrew Lloyd Webber's critically acclaimed musical has been running for 31 years and tells the story of a 'phantom' who terrorises performers in a Parisian Opera in order to bring his leading lady to fame. Opening in 1986, this is the third longest running show in the West End and has been seen by millions. Playing at Her Majesty's Theatre, make sure you get to see this epic musical.
4) The Woman in Black
This play has been terrifying audiences for 28 years in London's Fortune Theatre, telling the story of a haunting in a small English town, and a ghost who destroys the lives of those who see her. This is the second longest running play in London and the fourth longest running show.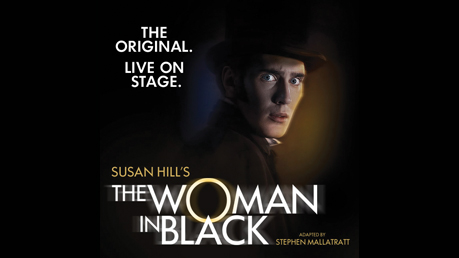 5) Mamma Mia
Mamma Mia has been transporting audiences to the small Greek island for 17 years, and continues to dazzle audiences daily. Telling the story of a hotel owner and her daughter (and three possible dads) through the songs of Abba, this show packs the feel good factor and is a definite one to be seen. It is playing in the Novello theatre.
6) Disney's The Lion King
Now celebrating its 17th year in London, this musical is perfect for all the family. This Disney musical tells the story of Simba the Lion cub as he meets new friends and learns how to become King of the Jungle. Playing in the Lyceum Theatre this show is a burst of colour and music, making it perfect for children and adults of all ages.
7) Stomp
This show sees the amazing dancers taking everyday items such as bins, newspapers, brooms etc and turning them into musical instruments. Combining music, dance and comedy this show translates into every language and is a perfect one for all the family. It has been playing at the Ambassadors Theatre for fifteen years.
8) Wicked
Telling the story of the witches from the Wizard of Oz, this musical phenomenon changes the way you look at the Wicked Witch of the West. It is now in its eleventh year in London and continues to defy gravity eight times a week. This is a really great one so is absolutely not to be missed.
9) Thriller Live
Now in its eighth year, Thriller Live is a musical celebration of Michael Jackson's hit songs. Featuring amazing singing and superb dancing, this show is perfect for fans of the late, great Michael Jackson. It's playing at the Lyric Theatre, get your tickets now.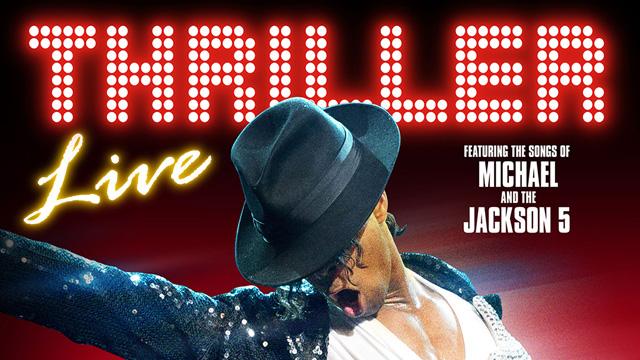 Buy tickets
10) Matilda
Telling Roald Dahl's beloved story through Tim Minchin's brilliant score, this musical is great for anyone and everyone. Featuring some extremely talented children (and adults) this show is the perfect one to see during the school holidays. It has been running in the Cambridge Theatre for six years, and is about to embark on a UK tour.